Comprehensive Tree Services
At The Green Leaf Tree Services, we pride ourselves on delivering only the best quality service and workmanship while providing maximum value. Our family-owned business offers award-winning full-service commercial tree services using pro-level cranes and equipment. We specialize in tree removals and pruning, so don't hesitate to get in touch for a free online quote! Our team is always happy to help.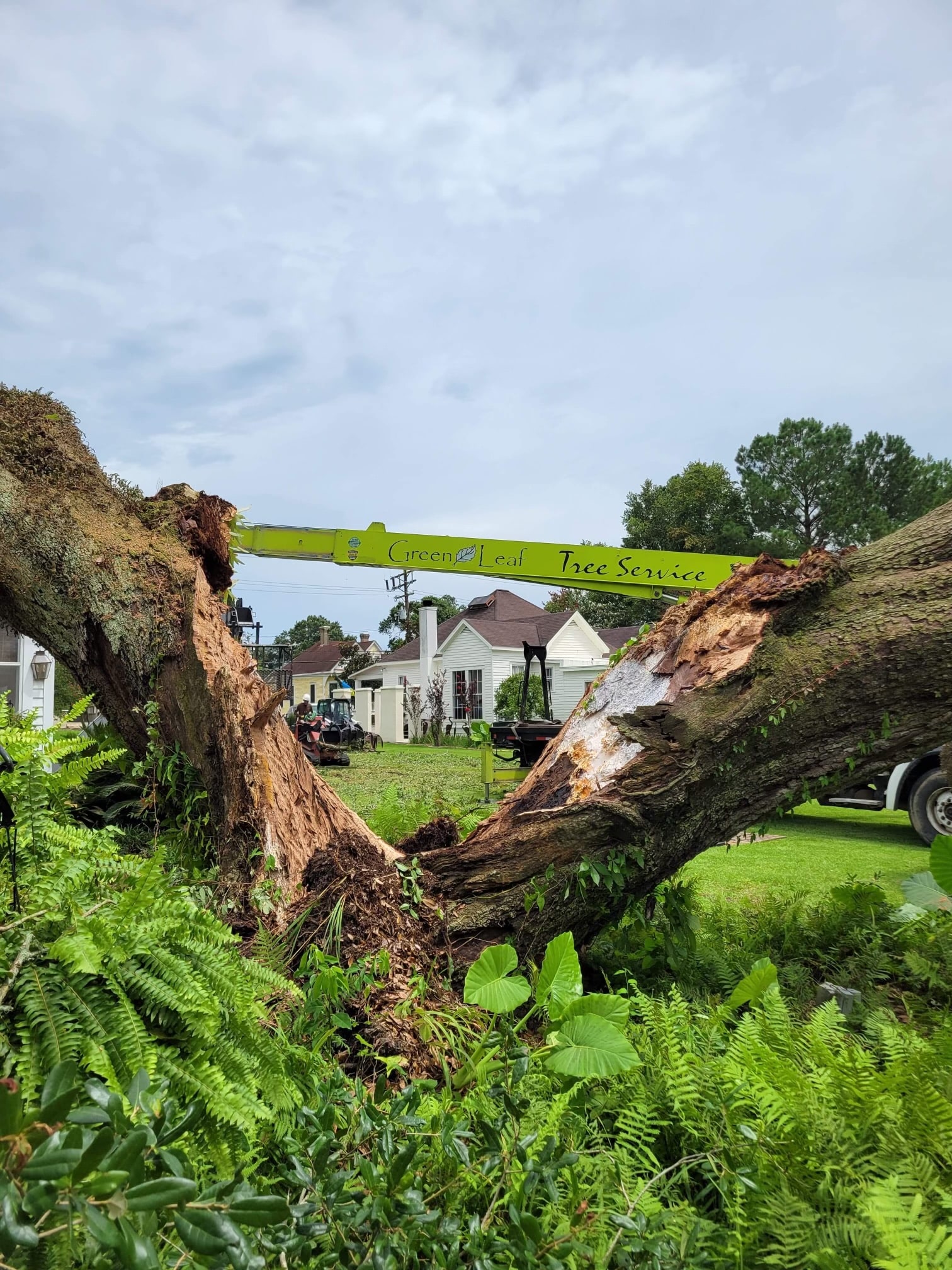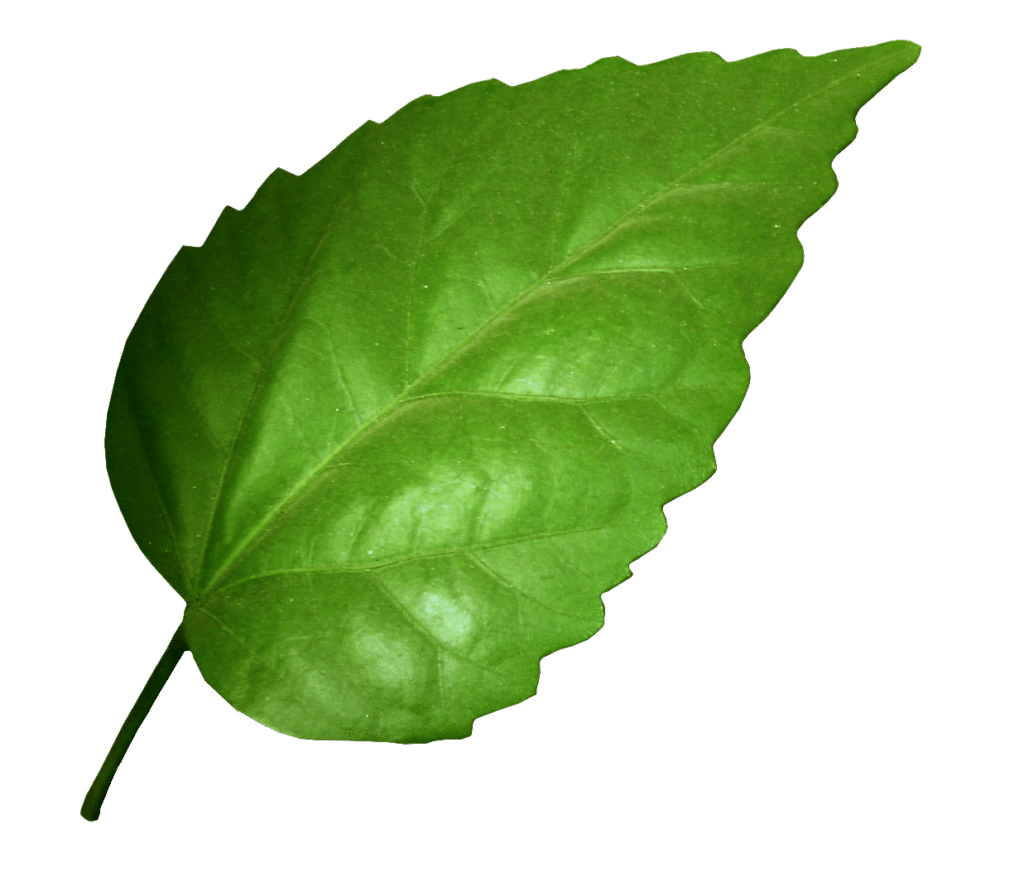 Need tree removal? Call the experts at Green Leaf Tree Service. We safely remove trees of all sizes, without putting your family at risk. Trust us for all your tree removal needs.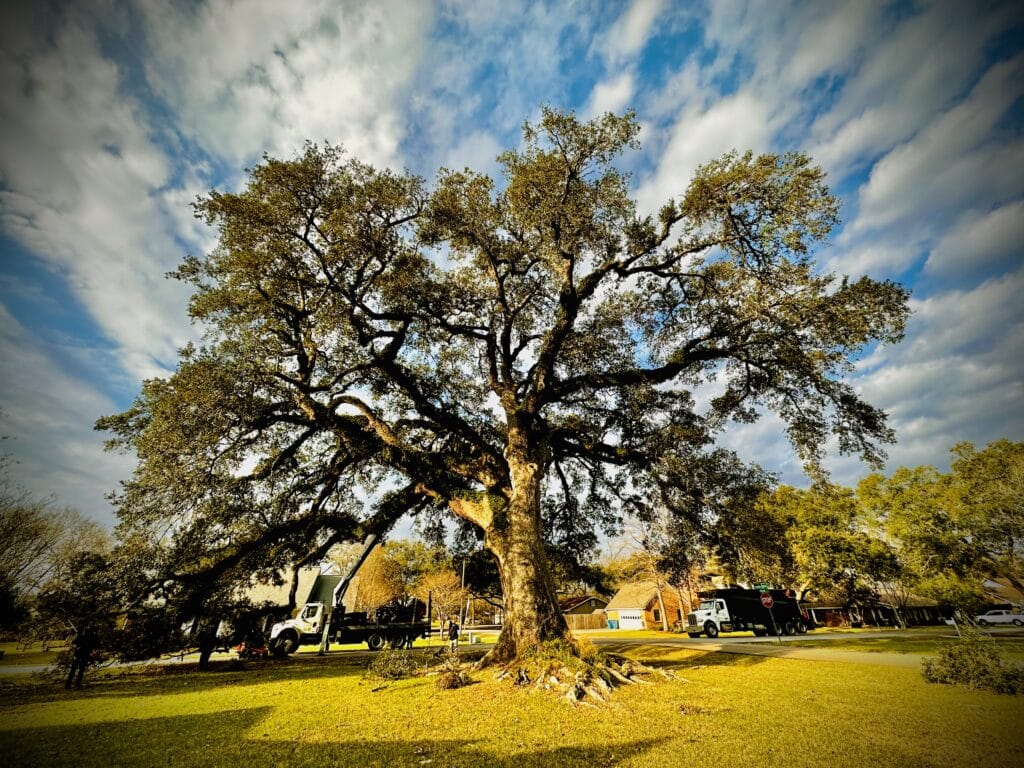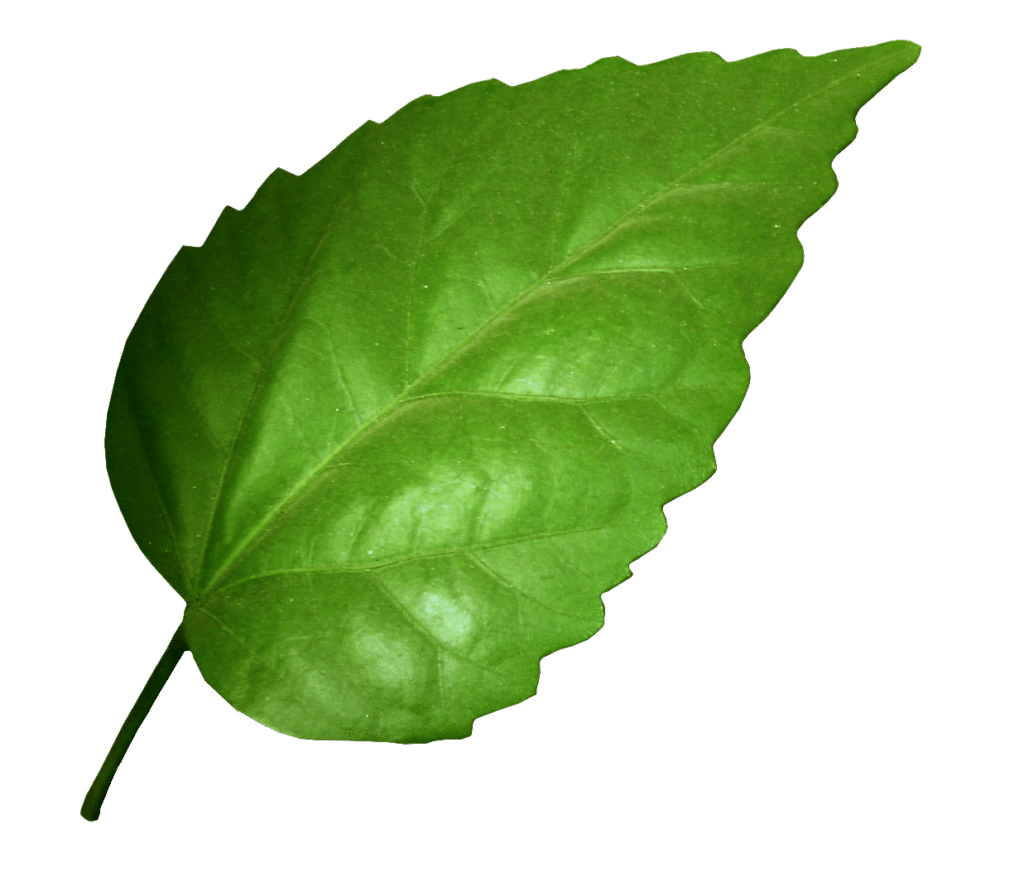 Prevent expensive damages to your property and protect your family. Pruning your trees can not only keep you safe, but can improve the health of your tree.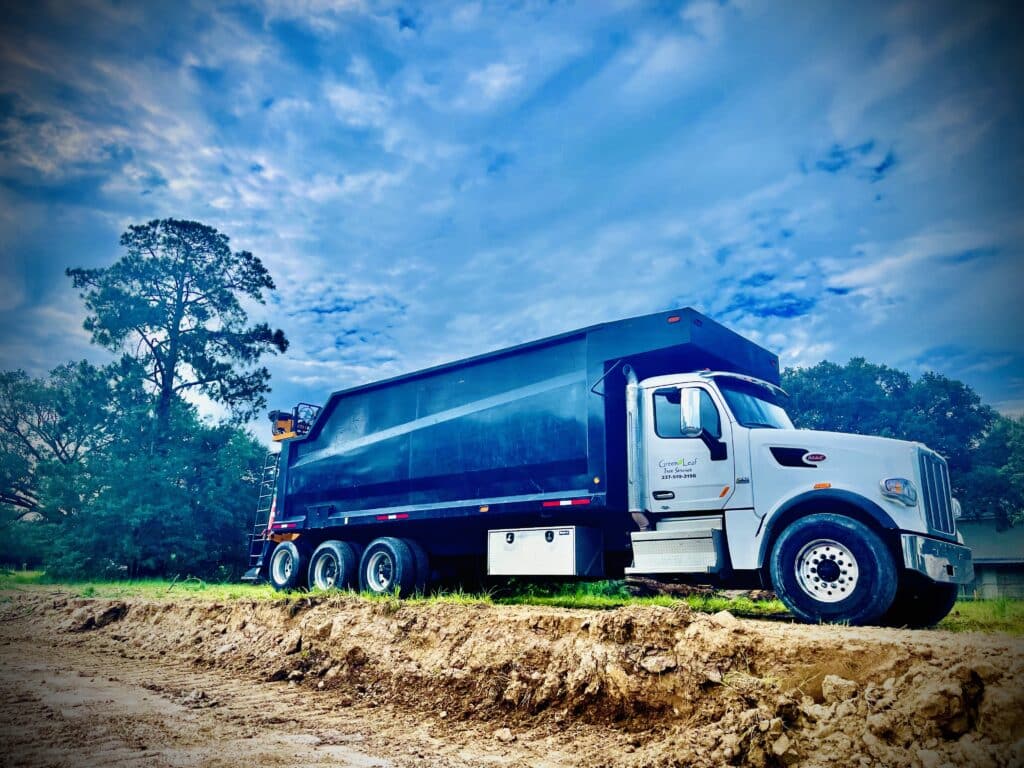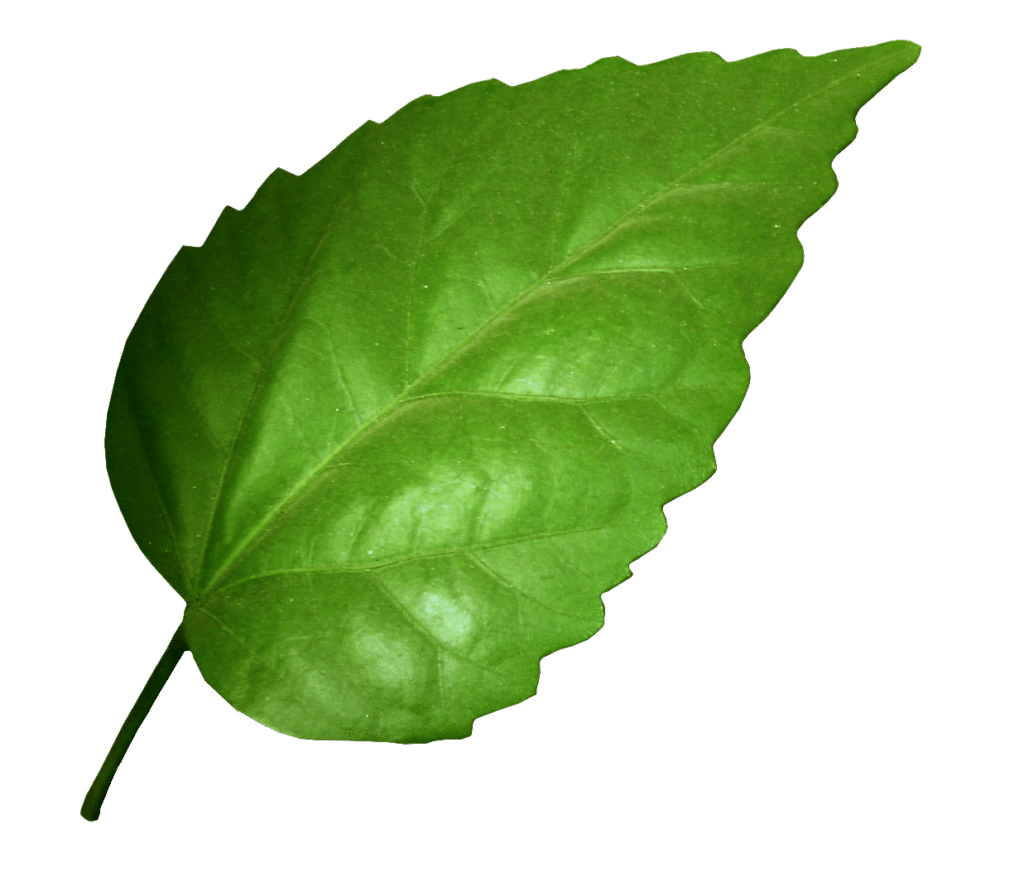 Are you a 'do-it-yourselfer', contractor, or tree service with a truck down? We've got you covered with roadside pickup.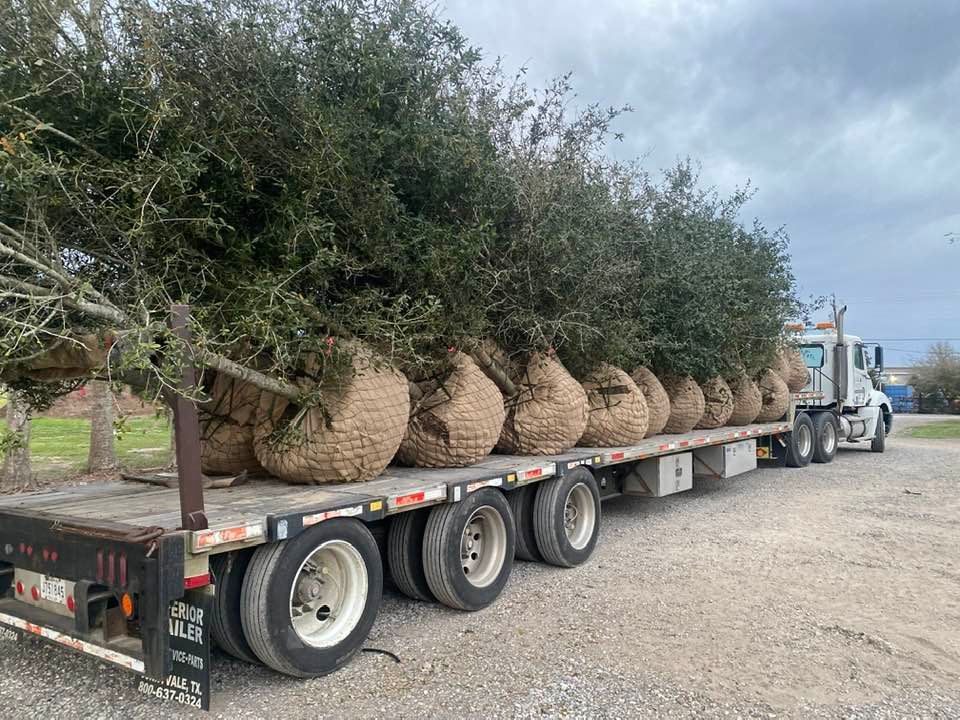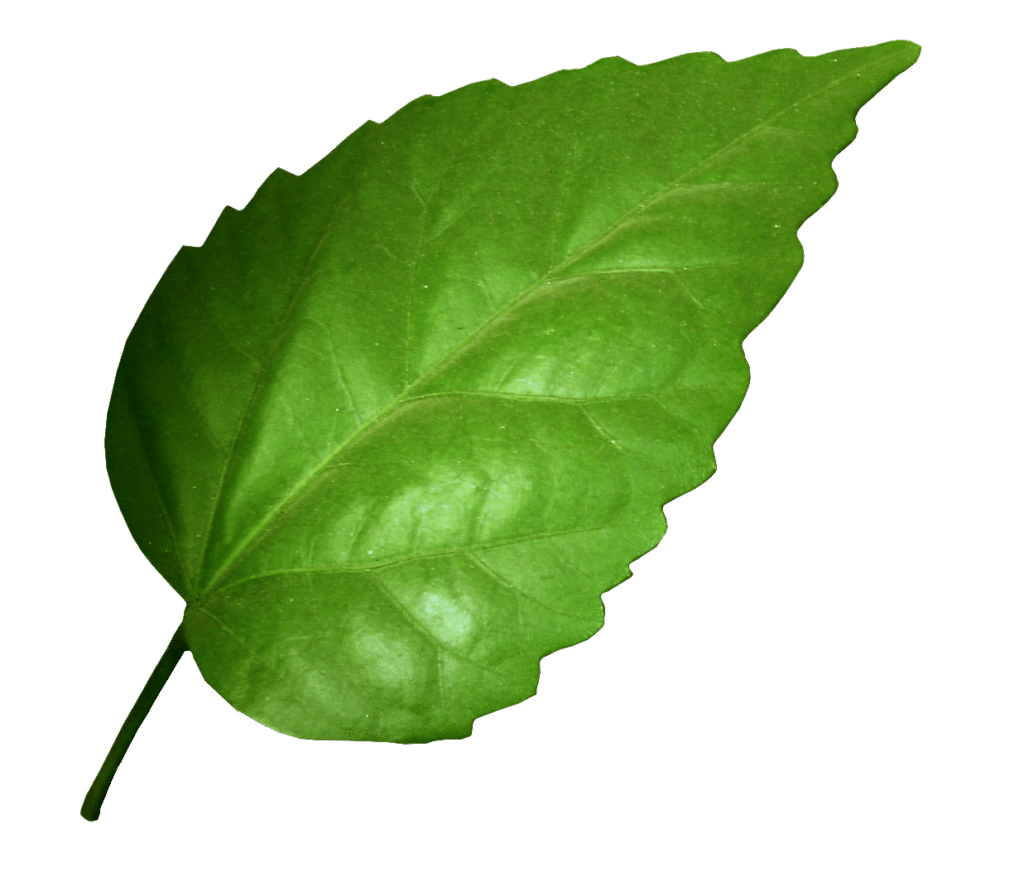 Container-Grown Live Oaks
When disaster strikes and a tree has fallen on your property, you want a professional who is fast and reliable to take care of your tree removal. Available 24/7!